Start-up partners who want to conduct normal transactions need a company under their own name. The establishment of a company requires office space and the company's tax filing issues every month.
The monthly rent of office space for general secretarial companies is usually between 1,500 yuan and 3,000 yuan. Etc., you need to pay a rent of about 4,500 yuan to 9,000 yuan for 3 months at a time, and the accounting fee for applying for business license is about 3,000 yuan. Because of the need for public payments, you can open a company's basic account at the bank after obtaining the license.
The corporate business of Shenzhen Bank has changed very much, and it is usually reluctant to accept the account opening of a new company unless you agree to deposit 50,000 in cash after the account is opened.
After the basic account is completed, the company needs to file a tax return with the tax bureau, and the accounting tax return every month It's about 300 yuan as low, and a one-year fee of 3600 yuan.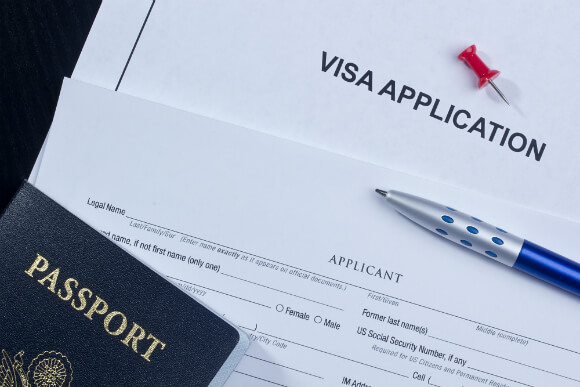 The total cost of leasing office space, setting up a company and filing tax returns for one year is 11,000 yuan.
High-quality and inexpensive accounting can help you save 11,000 yuan to 3,000 yuan, which can help entrepreneurs save 8,000 yuan in expenses. How can you save this 8,000 yuan?
An excellent accountant will give you advice. First, register the company address with your residence, so that you can save the cost of renting office space so that you can become a permanent customer of the accountant. The first year fee is only 3,000 yuan, of which This includes the cost of Registering company and the first year of tax filing. Of course, if you ask the accountant to go to the tax bureau to issue invoices more than 3 times a month, increase the workload of the accountant. The accountant will adjust the fee accordingly. It depends on the workload you require but not Add too high.